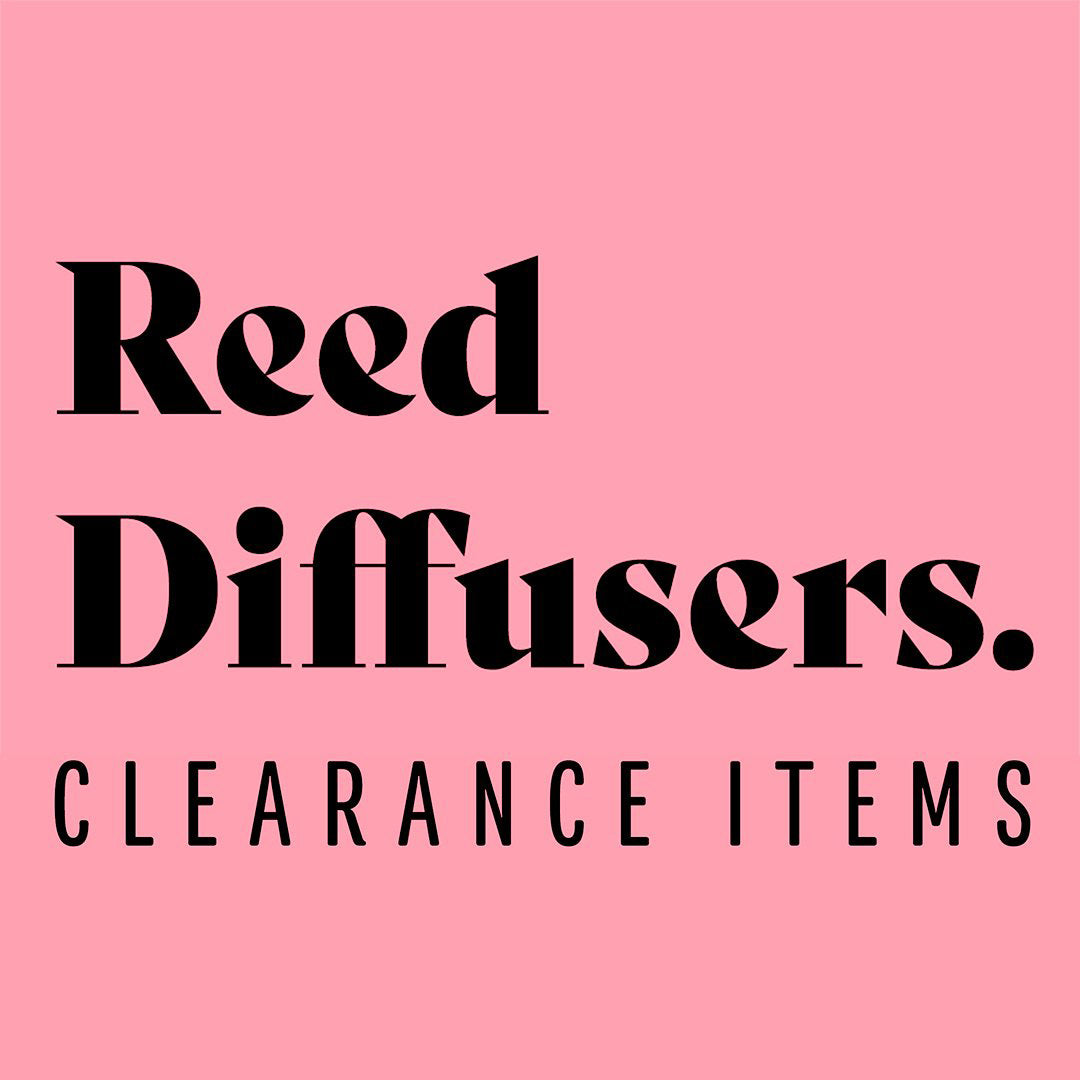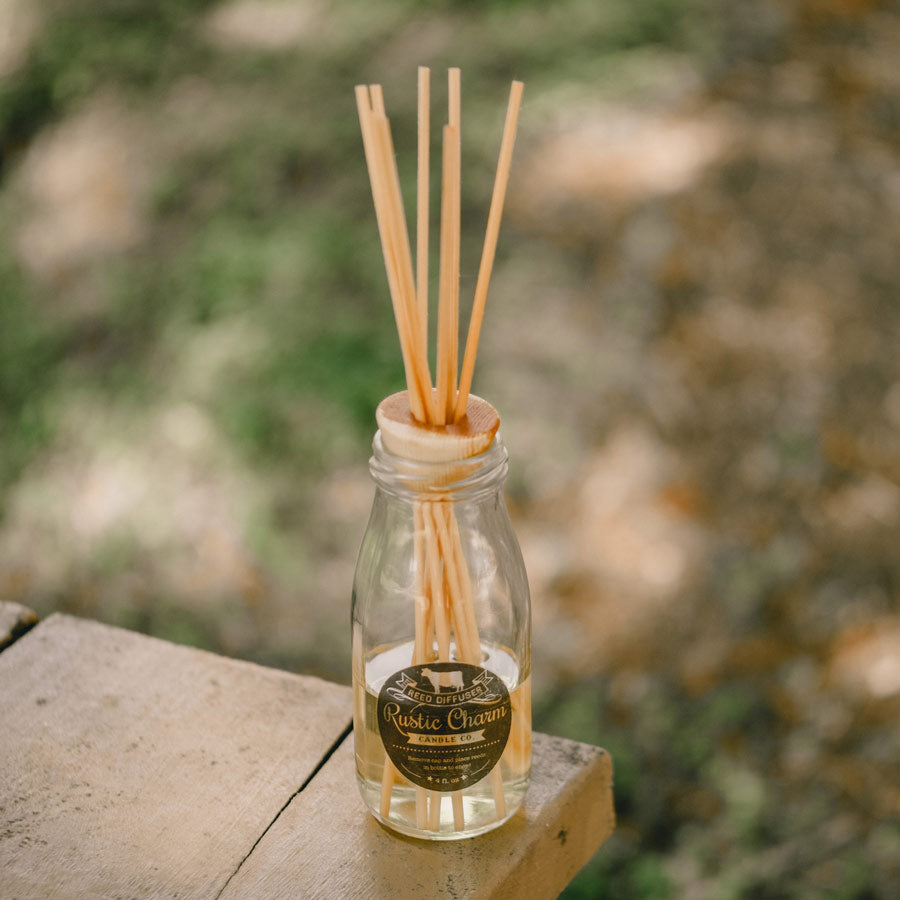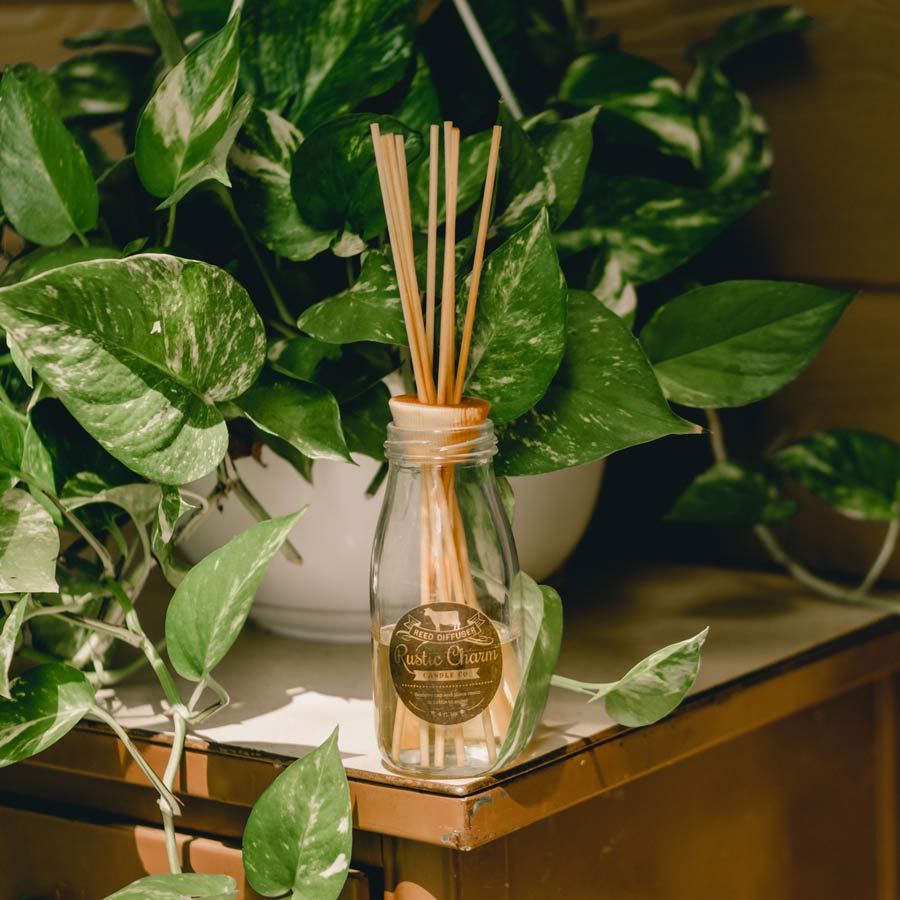 Clearance Milk Bottle Reed Diffusers
$12.00
Regular price
$24.95
These clearance items might be:
~ out of season
~ discolored
~ incorrect color for scent
~ have barcode or price stickers
~ have damaged labels 
**Please note - the diffusers may not smell as strong or as they should when you first open.  They do diffuse the scent nicely.  It just has been bottled for awhile but once opened  up to fresh air they do smell fine.
They are still great scents with excellent throw just not always as pretty!
Recently Viewed